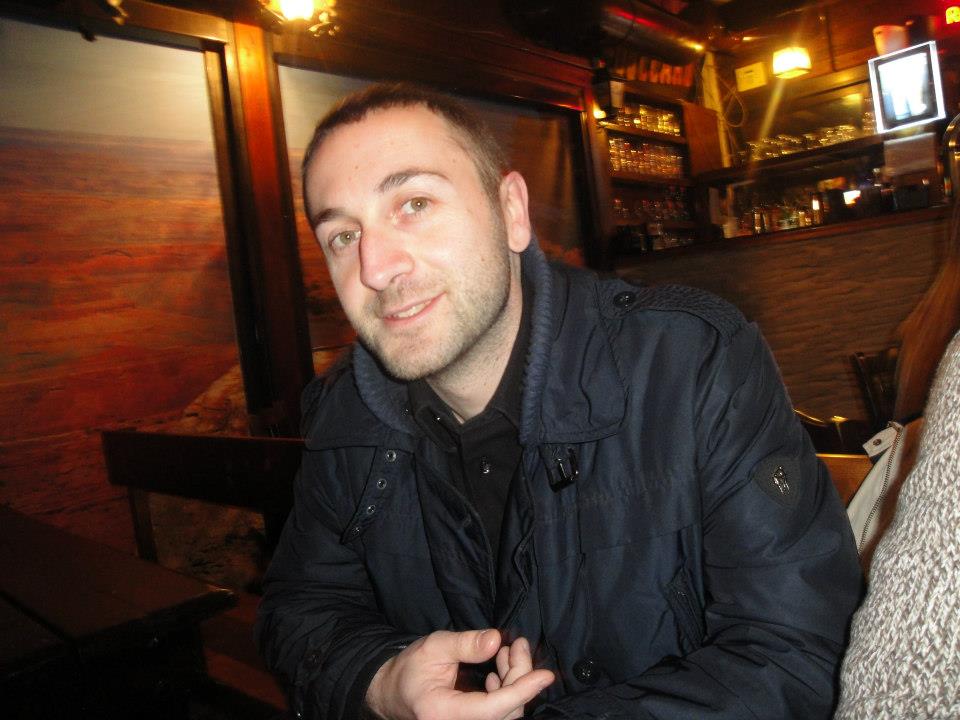 CONCORSO NAZIONALE "INGEGNER GIUSEPPE PEDRIALI", XXIII EDIZIONE
29 Maggio 2013 Ore 11:00 SALA CONSIGLIO PROVINCIA DI FORLÌ-CESENA
Consegna della menzione speciale ore 11:50 – intervento sulla ricerca: "Apparato e metodo per la
rilevazione ed il conteggio di fogli e prodotti laminati".
Congratulations to Francesco.
Francesco Orfei from NiPS awarded with "menzione speciale".