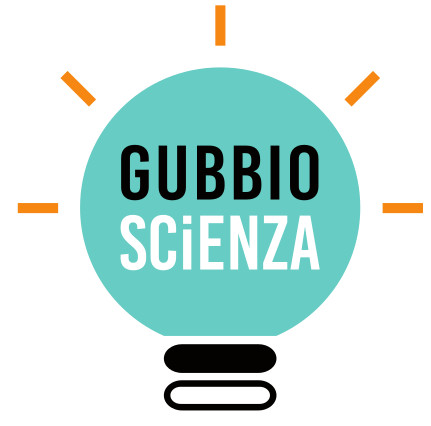 During the last ten days, the town of Gubbio (Italy) has held a lot of activities on micro energies. For scientists from all over the world, but even for families and kids.
The two main events were:
NiPS Summer School 2017 – Energy Harvesting: models and applications, June 30 – July 3, 2017
Micro Energy 2017 Conference: 3 – 7 July, 2017
But Gubbio Scienza has been much more!
Please, visit the Gubbio Scienza Facebook page and the Gubbio Scienza website and discover all the activities of the last 10 days.

Gubbio Scienza: Micro Energy 2017, NiPS Summer School 2017 & much more