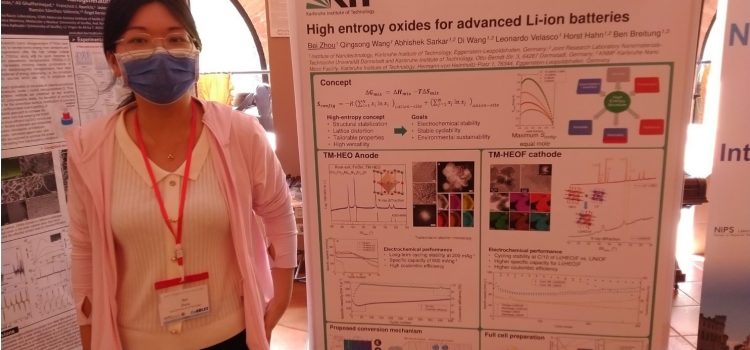 The NiPS-EnABLES Summer School "Powering the Internet of Things 2021", the last of the successful series of EnABLES Summer Schools, was held in Perugia (Italy) from the 15th-18th of September.
Despite the ongoing pandemic situation, and the difficulty to travel, registrations were encouraging: 18 in-person attendees (from Italy, Germany and Spain), and about 30 attendees remotely connected from all over the world. Most of the attendees were graduate and doctoral students. Students attending in-person had the opportunity to present their own researches and works in a "flash" poster session, only having 5 minutes of time each to explain the realized activities described in the posters.
The excursion and guided tour to a historical winery of 1742 was also enjoyed, as well as the subsequent tasting of typical Umbria food, combined with different types of wine produced on the farm. It has surely been a unique occasion of socialisation, and to create a network of collaborations between young scientists and researchers.
Powering the Internet of Things – Summer School 2021