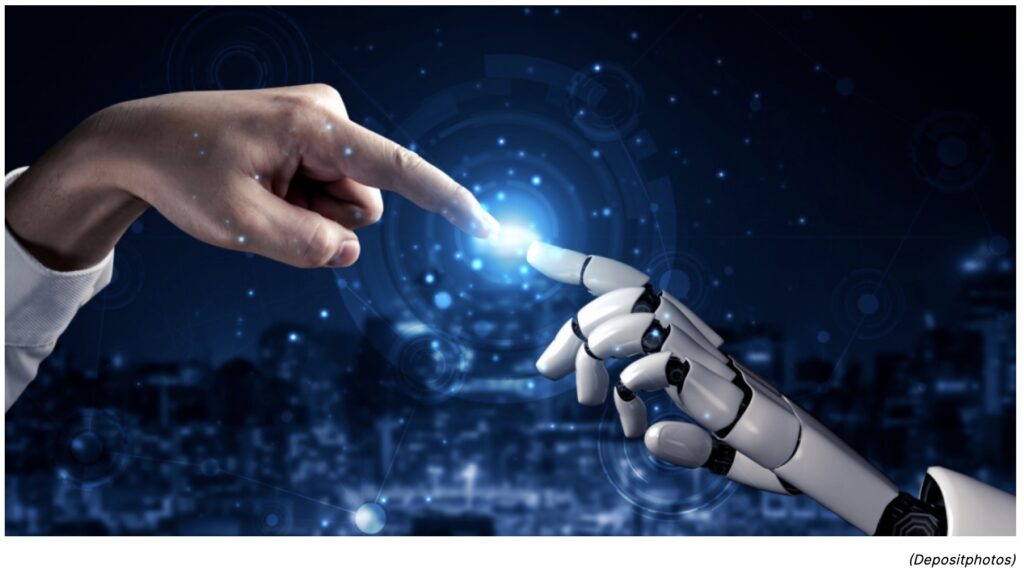 Perugia, April 21st 2023 workshop organised by NiPS Laboratory on
Artificial Intelligence and the challenge to the human: limits and potentialities.
The workshop will be held in italian, at the Sala Conference of the Galleria Nazionale dell'Umbria in Corso Vannucci, in Perugia (Italy).
The works will develop from 15:00 to 19:30 and will be accessible online through the Facebook event page at: https://fb.me/e/4oBOd5zDz
In presence participation is possible and free (limited seats availability) through the entrance of the Palazzo dei Priori at the third floor.
Program of the workshop
15:00 Introduzione. ChatGPT e i suoi fratelli, ovvero: perché è impossibile trovare qualcosa se non si sa cosa si sta cercando. Luca Gammaitoni, NiPS Laboratory, Università di Perugia, slides.
15:45 Intelligenza artificiale e reti neurali generative: un'analisi etica e scientifica per comprendere e scegliere il nostro futuro. Valentina Franzoni, Università di Perugia, slides.
16:30 La creazione di nuova conoscenza in Fisica: il ruolo dei modelli e l'approccio big data. Angelo Vulpiani, Università di Roma La Sapienza. slides.
17:15 Artificialità creative e altre amenità Alessandro Londei, SONY CSL Roma. slides.
18:00 Apprendimento, comprensione, creazione, scoperta…di cosa è capace veramente una macchina? Carlo A. Trugenberger, Co-Founder and Chief Scientific Officer InfoCodex Semantic Technologies. slides.
18:45 Intelligenza Artificiale e aspetti etici, Tomasz Trafny, Segreteria Generale del Sinodo '21-'24.
19:30 conclusione
Workshop: L'Intelligenza Artificiale e la sfida all'umano: limiti e potenzialità